Shop for High-Quality Satin Shower Curtains | Extensive Variety Available for Your Bathroom Décor
Shop for High-Quality Satin Shower Curtains | Extensive Variety Available for Your Bathroom Décor
By:Admin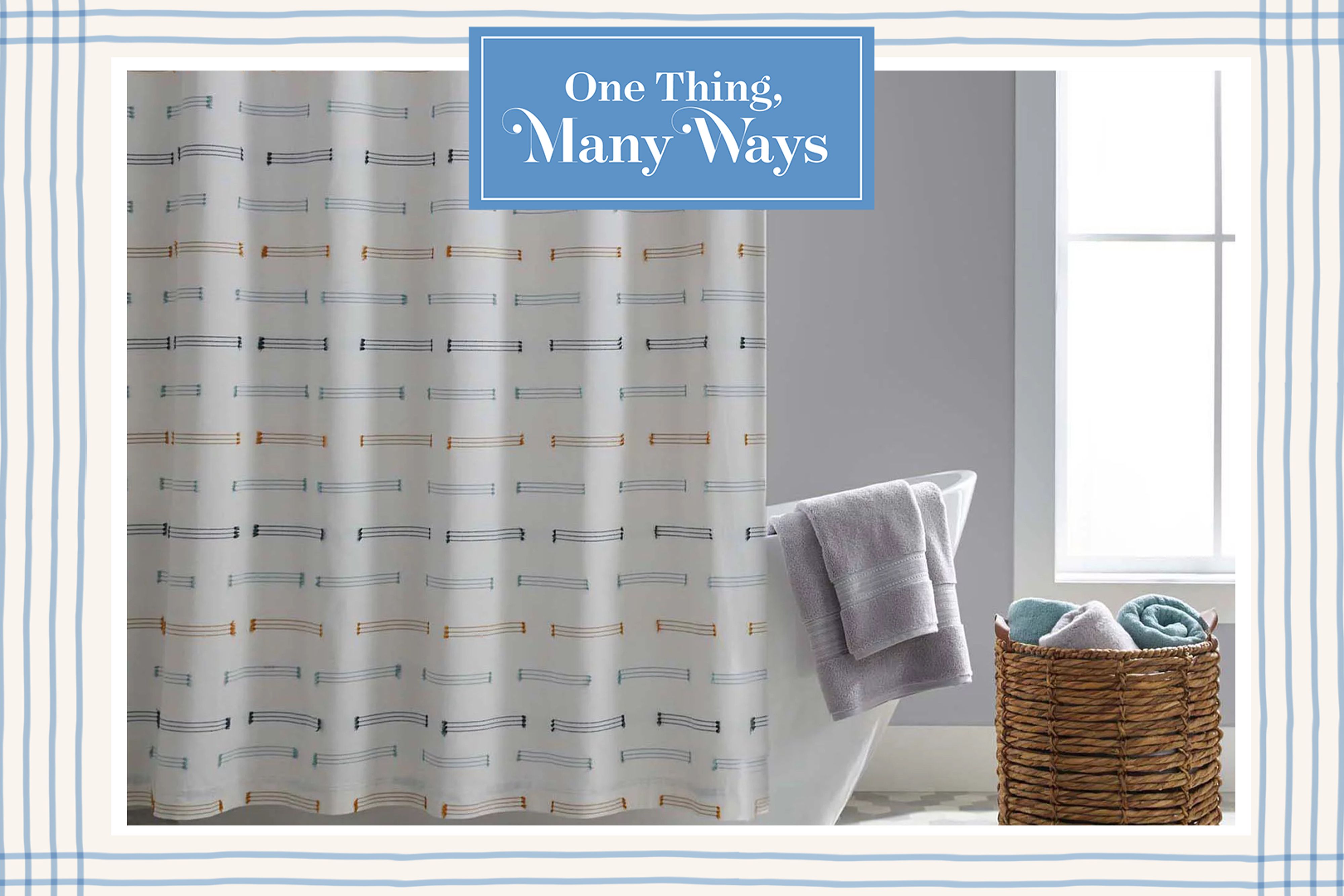 Satin Shower Curtains - The Ultimate Combination of Luxury and Functionality

When it comes to designing and decorating your bathroom, shower curtains undoubtedly play a crucial role. Apart from adding to the aesthetics of your bathroom, these curtains serve to contain the water within the shower area, protecting your bathroom from moisture. But why settle for a drab or basic shower curtain when you can easily elevate your bathroom's elegance with the addition of a Satin Shower Curtain?

Satin is a type of fabric that is known for its luxurious texture, smooth finish, and glossy appearance. By choosing a satin shower curtain, you can instantly transform the look and feel of your bathroom, giving it a sophisticated touch that exudes luxury and class. The silky texture of satin curtains adds a wonderful tactile sensation that makes taking a shower all the more enjoyable.

But apart from the aesthetic appeal, satin shower curtains also boast a range of functional benefits. The dense weave of satin fabric makes it resistant to water absorption, which means you can enjoy long-lasting protective coverage for your bathroom floor. With our huge range of satin shower curtains, you can find one that perfectly complements your bathroom, whether you prefer a bold and colorful design or a sophisticated solid or patterned print.

Thousands of Design Options to Choose From

Our extensive range of Satin Shower Curtains ensures that there is something available for everyone's style, taste, and preferences. From vibrant abstract paintings to serene landscapes and cute animal prints, we offer an enormous selection of designs that will complement every bathroom design.

You can choose from an array of colors that suit your decor perfectly, whether you go for rich jewel tones like emerald or ruby, eye-catching citrus hues like tangerine and lemon, or soft pastels like lavender and baby blue. There is no limit to what you can find to match your bathroom's existing style or create an entirely new look.

Fast Shipping and Easy Returns

We know that when you order your new satin shower curtains, you want them to arrive as quickly as possible. That is why we ensure that we ship all our Satin Curtains within 48 hours. Additionally, we want you to be happy with your purchase, so we offer a 30-day money-back guarantee if you are not completely satisfied with your curtain.

So why wait? Upgrade your bathroom and transform it into an elegant oasis with our exquisite range of Satin Shower Curtains. Order today and experience the luxurious texture of satin combined with the practicality of a high-quality shower curtain.