Soft and Insulating Polyester Fabric: A Guide to Polar Fleece
By:Admin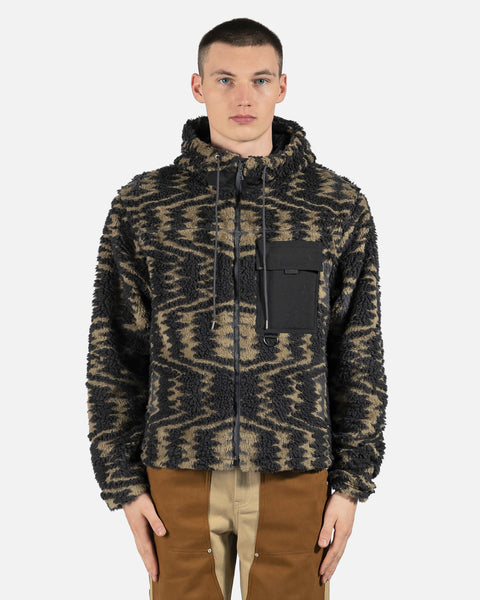 Polar Fleece: A Soft and Versatile Fabric for Every Occasion

Polar fleece is a popular fabric that has been around since the 1970s. It has become a staple in the world of outdoor clothing because of its excellent insulation properties and soft, warm feel. Made from polyester, Polar fleece is known for its durability, breathability, and ease of care. The fabric also has a great range of uses, from blankets and jackets to hats and scarves.

When it comes to insulation, Polar fleece is considered among the best. Its unique texture creates tiny air pockets that trap the body's heat, keeping you warm in chilly weather. Unlike natural fibers like wool, fleece does not absorb water and retains its insulating properties even when wet. This property makes Polar fleece a popular choice for outdoor enthusiasts who need to stay warm during wet and cold weather conditions.

But Polar fleece is not just for outdoor activities. The fabric's soft texture and versatility make it an excellent choice for everyday wear. Many clothing brands have incorporated Polar fleece into their collections, creating fashionable and comfortable clothing for all seasons. Polar fleece jackets are a great way to keep warm and stylish, without sacrificing comfort.

Polar fleece is also a popular choice for home decor. Blankets made of Polar fleece are soft to the touch and lightweight, making them the perfect companion for snuggling up with on a cold winter night. The fabric's versatility allows it to be used for other home decor items such as pillow covers, curtains, and even dog beds.

One of the key benefits of Polar fleece is its ease of care. The fabric is machine washable and quick-drying, making it a convenient choice for busy households. It does not wrinkle, and unlike wool, it does not require special storage or cleaning.

As for its sustainability, Polar fleece is considered eco-friendly compared to other synthetic fabrics. Because it is made of polyester, it can be recycled and repurposed into other products, reducing waste in landfills. Many companies are also using recycled plastic bottles to create Polar fleece, reducing the need for new materials and helping to conserve natural resources.

In conclusion, Polar fleece is a versatile and practical fabric that has become a popular choice for outdoor enthusiasts and fashion lovers alike. Its excellent insulation properties, soft texture, and ease of use make it an essential fabric in our daily lives. Whether it's a jacket, a blanket, or even a household item, Polar fleece can keep you warm and comfortable all year long. So, the next time you are looking for a fabric that ticks all the boxes, look no further than Polar fleece.