Stay Cozy in the Great Outdoors with Versatile Insulated Blankets
By:Admin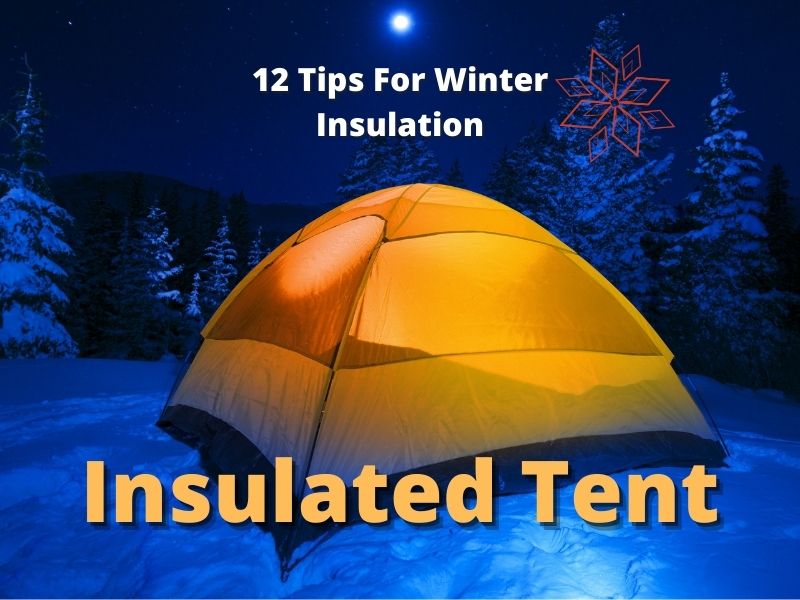 The Perfect Outdoor Blanket for All Your Adventures

When it comes to outdoor adventures, having the right gear can make all the difference. And while tents, sleeping bags, and backpacks are essential items, one piece of gear that often gets overlooked is the humble outdoor blanket.

An outdoor blanket can be a versatile and useful addition to any outdoor adventure. Whether you're camping, hiking, going to the beach, or just having a picnic in the park, a good outdoor blanket can provide an extra layer of warmth and comfort.

So, what should you look for in an outdoor blanket? Here are some key factors to consider:

1. Size and Weight

The size and weight of the blanket will depend on your needs. If you're backpacking, you'll want a lightweight and packable blanket that won't take up too much space in your pack. If you're car camping or going to the beach, you can opt for a larger and more comfortable blanket.

2. Material

The material of the blanket is important for both comfort and durability. Look for blankets made from high-quality materials like wool, fleece, or synthetic fabrics that are both soft and durable.

3. Insulation

If you're camping or hiking in cold weather, an insulated blanket can be a lifesaver. Look for blankets with added insulation or a waterproof and windproof layer to keep you warm and comfortable.

4. Durability

Outdoor blankets need to be tough enough to withstand the rigors of outdoor use. Look for blankets that are easy to clean, rip-resistant, and can handle rough terrain.

5. Style

Lastly, the style and design of the blanket also matter. Whether you prefer a classic plaid pattern or a modern and colorful design, your blanket should reflect your personal style.

Overall, an outdoor blanket can be a versatile and useful tool for any outdoor adventure. So, choose one that is the right size, made from durable materials, and provides both warmth and comfort. With the right outdoor blanket by your side, you can stay cozy and comfortable on all your outdoor adventures.