Discover the Best Travel Towels for Your Next Adventure
By:Admin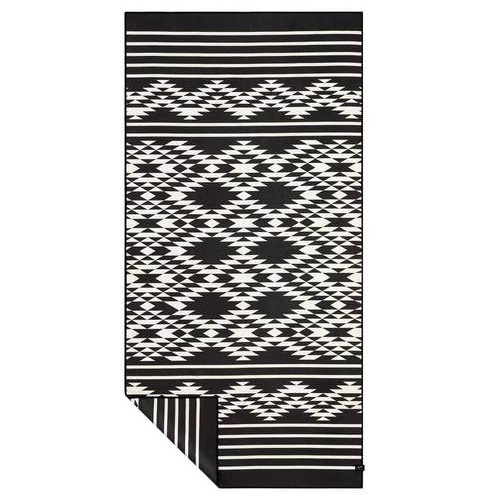 Travel Towel
s – A Convenient and Essential Accessory for Every Traveller
Travelling is one of life's most exciting experiences. Whether it's a weekend away or an extended trip abroad, preparing for a journey can be both exhilarating and stressful. Packing the right accessories is critical to ensure a comfortable and enjoyable trip. One essential accessory is a travel towel, a highly functional and convenient item that can make your travels hassle-free.
Travel towels are known for being compact and lightweight. They take up very little space in your luggage and are easy to carry. A travel towel is made from materials that are specially designed to be quick-drying, durable and absorbent. These towels are ideal for those who enjoy backpacking, camping or any adventure where space is limited.
The benefits of using a travel towel are numerous. They can be used for drying off after a swim, taking a shower in a hostel, or even for wiping down your equipment. The quick-drying properties of a travel towel make them ideal for use in humid environments, such as tropical countries. They also come in handy when you need to pack up and move on to your next destination quickly.
The importance of choosing the right travel towel cannot be understated. It should be made from high-quality materials that are quick-drying and absorbent. It is essential to choose a size that suits your needs, too. Smaller towels are great for those who want to pack light, whereas larger towels are ideal for beach trips or a more extended stay.
When it comes to selecting a travel towel, there are several factors to consider. These factors include the size of the towel, the material it is made from, its absorbency, and its weight. The right combination of these elements will ensure that you have a towel that is both practical and convenient.
In addition to being an excellent accessory for backpackers and travellers, travel towels are also a sustainable and environmentally-friendly choice. These towels are designed to be durable and long-lasting, which means they can be used for years without needing replacing. Choosing to use a travel towel instead of a regular towel or paper towels also helps to reduce waste.
It is recommended to invest in a high-quality travel towel from a reputable brand. Such brands often focus on creating quality products designed to meet the needs of travellers. They also offer a range of colours and designs to suit different preferences.
In conclusion, a travel towel is an essential accessory for any traveller. It is compact, lightweight, quick-drying, and highly functional. It gets the job done without taking up too much space in your luggage. The right travel towel can make your travels more comfortable, hassle-free, and practical. Choose a high-quality towel from a reputable brand for the best results. Travel is an adventure, and with the right accessories, you can be sure to enjoy every moment of it!